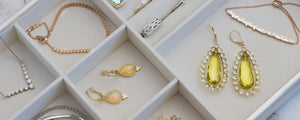 DETOX YOUR JEWELRY BOX™
Our unique and exclusive Detox Your Jewelry Box™ can turn unwanted, broken or outdated jewelry into something truly one-of-a-kind.
Learn More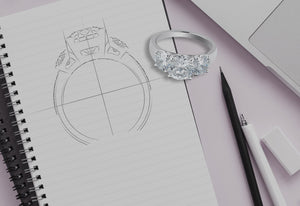 Custom Design
She Has Dreamed of This Moment for Years...
Now, Make Her Dreams Come True with a Custom Engagement Ring!
Learn More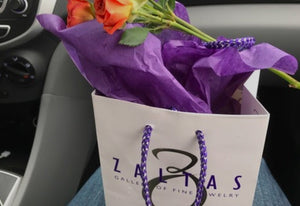 About
Zaltas Fine Jewelers
With hundreds of trusted jewelers across the nation to choose from, we make it easy for you to choose somebody close to your location. If you are new to Zaltas Fine Jewelers, then let us extend a warm welcome to you.
Learn More
Kathy Zaltas is amazing!! She worked with my fiancé to create my engagement ring, which we both love. COVID interfered with our wedding plans, but we still wanted to get married this summer. So we reached out to Kathy to see if we could still have wedding bands made, and she was super accommodating. She had us over to her home, we all wore masks and stayed outside, and she had set up a sanitizing station. She brought out a bunch of rings to show my fiancé, and she kept everything we touched separate so she could clean them afterward. We just went back to pick up our wedding rings, which are both absolutely beautiful (she again worked with us on mine so that it matches my engagement ring), and the sanitizing station was set up as before. We are both so appreciative of how much thought and effort Kathy put in to helping us all navigate these interactions safely, and that she was willing to work with us to help make our jewelry wishes come true. We would highly recommend Kathy, COVID or not!!

Erin